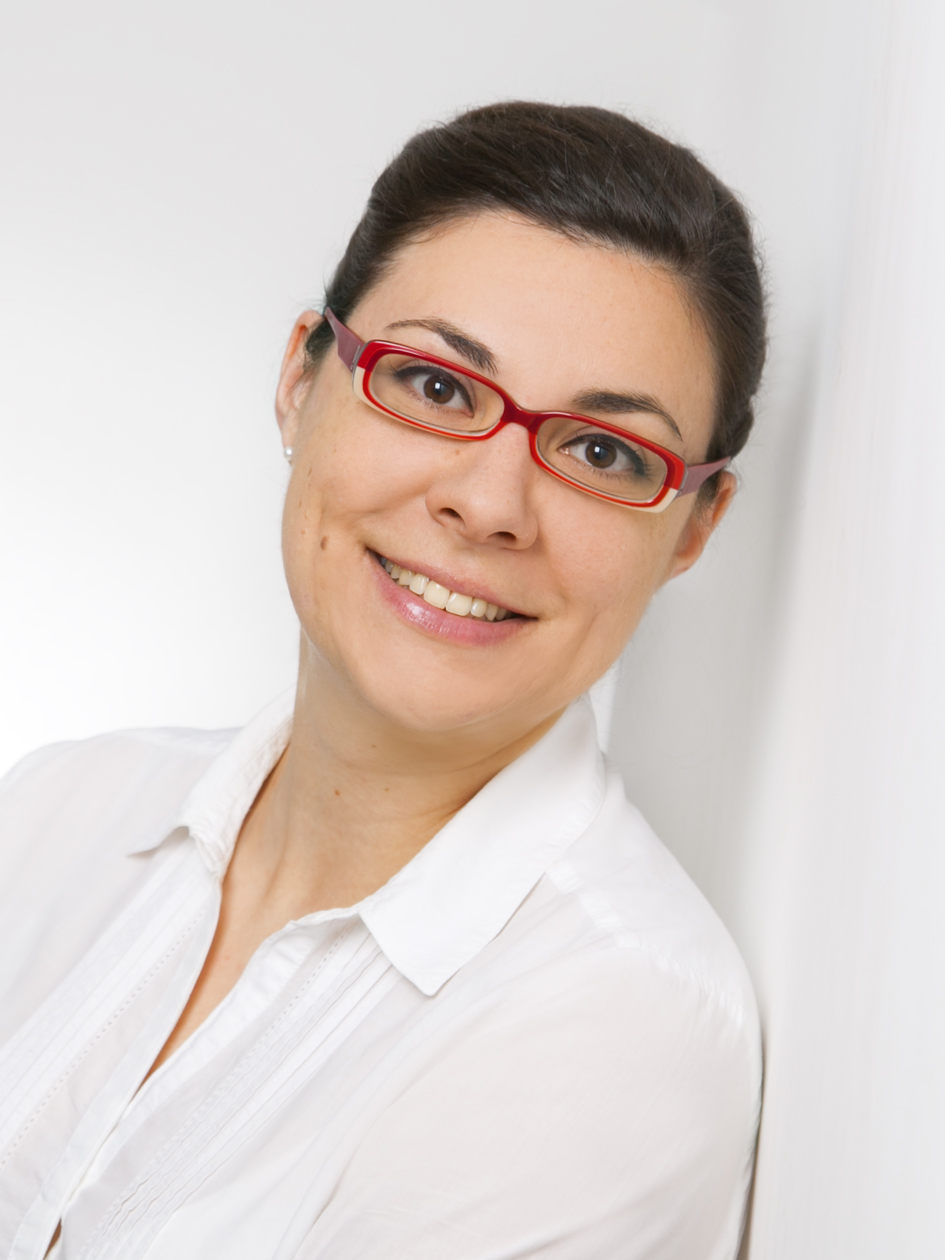 Vita
| | |
| --- | --- |
| seit 09/2019 | Wissenschaftliche Mitarbeiterin am Institut für Fennistik und Skandinavistik der Universität Greifswald, Lehrstuhl für Neuere Skandinavische Literaturen |
| 10/2018-04/2019 | Wissenschaftliche Hilfskraft am Institut für Fennistik und Skandinavistik der Universität Greifswald |
| 10/2017-03/2018 | Lehrkraft am Institut für Fennistik und Skandinavistik der Universität Greifswald |
| 01/2016-09/2018 | Wissenschaftliche Mitarbeiterin am interdisziplinären und internationalen Graduiertenkolleg "Baltic Borderlands: Shifting Boundaries of Mind and Culture in the Borderlands of the Baltic Sea Region" an der Universität Greifswald |
| Seit 01/2016 | Promotion bei Prof. Dr. Joachim Schiedermair zum Thema "Jüdische Identität in zeitgenössischer skandinavischer Literatur" |
| 10/2011-10/2014 | Masterstudiengang Skandinavistik mit Schwerpunkt "Neuere Skandinavische Literaturen" an der Universität Greifswald |
| 08/2009-06/2010 | Studium der Skandinavistik im Rahmen des ERASMUS-Austauschprogramms an der Linköping universitet, Schweden |
| 10/2007-09/2011 | Bachelorstudiengang Skandinavistik und Anglistik an der Eberhard Karls Universität Tübingen |
Publikationen & Vorträge
Aufsätze:
(2019). "'So I decide for you´: Generation and Identity in Göran Rosenberg´s A Brief Stop on the Roadfrom Auschwitz". In: Collapse of Memory – Memory of Collapse. Narrating Past, Presence and Future about Periods of Crisis. Sasunkevich/Schiedermair/Törnquist-Plewa (Hg.). Köln: Böhlau.
Vorträge:
27.04.2018: "'Så jag bestämmer åt dig´: Generation und Identität in skandinavisch-jüdischer Gegenwartsliteratur", Vortrag im Rahmen der Überregionalen Doktorandentagung der Skandinavistik (27.-28.04.2018), Ludwig-Maximilians-Universität München.
13.12.2016: "Border Crosser. Jewish Identity in Contemporary Scandinavian Literature", Vortrag im Rahmen der Vorlesungsreihe "From Witch to Craft / From Ship to Art: New Baltic Borderlands Research", Universität Greifswald.
12.03.2016: "Across Borders: Narrating Faith and Identity in Scandinavian Jewish Literature", Vortrag im Rahmen der internationalen Graduiertentagung "Forging Faith(s) in Global Borderlands" (11.-13.03.2016), University of California, Santa Barbara.